New capability for DataSunrise Dynamic and Static Data Masking: Format Preserving Encryption (FPE)
When basic options for Data Masking is not enough to maintain security standards for the data stored at your database and it is required to push even further, you can use Format Preserving Encryption (FPE), the most serious way to mask sensitive data. Previously available for Static Masking, this method is now implemented for Dynamic Data Masking as well.
For now, FPE masking method is available only for emails, SSNs, credit card numbers and STRING type values. This method replaces masked characters with random characters using AES encryption algorithm. It uses a UniqueMaskingKey which is generated during the first installation of DataSunrise Security Suite.
Next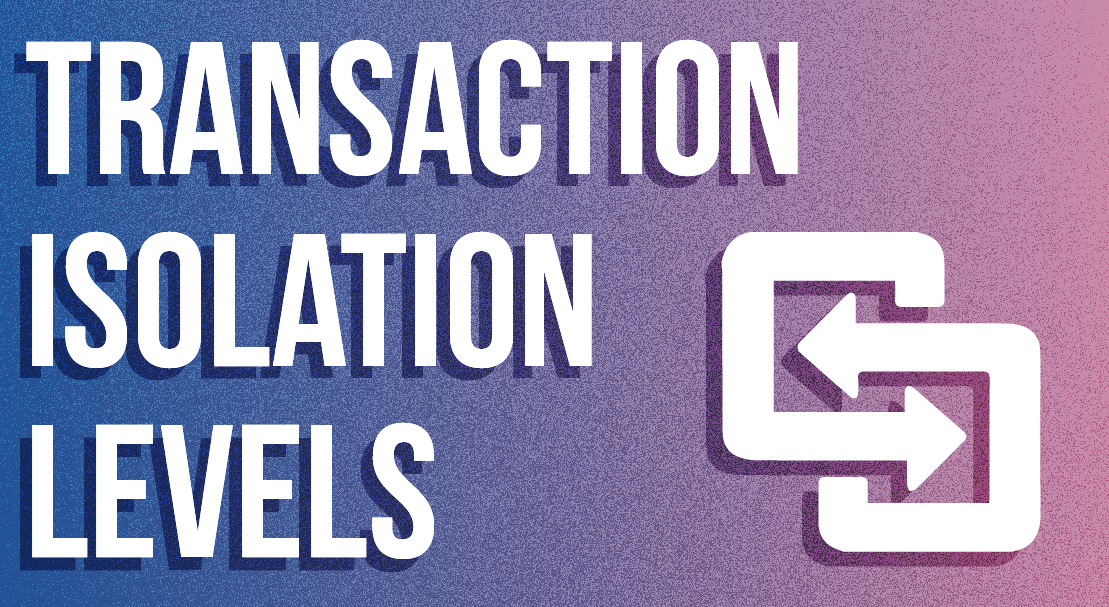 Transaction Isolation Levels
Learn More
Need Our Support Team Help?
Our experts will be glad to answer your questions.
General information:
info@datasunrise.com
Sales:
sales@datasunrise.com
Customer Service and Technical Support:
Partnership and Alliance Inquires:
partner@datasunrise.com