About Us
Who We Are
DataSunrise delivers innovative Database and Data Security Platform & Compliance software to customers worldwide. Our company was founded by a talented team with a strong background in enterprise security, data protection and database management systems.
DataSunrise implements real-time traffic and event monitoring, data masking, sensitive data discovery, risks and deep SQL queries analysis and secures your sensitive data everywhere in the clouds, on-premises or in hybrid environments.
DataSunrise, Inc. is a private corporation with headquarters in Seattle, Washington.
What We Do
DataSunrise is on the mission to secure customer data in the cloud or on-prem and address emerging cybersecurity challenges in the modern economy.
DataSunrise solves the compliance challenges for organizations that fight against information security threats. We are convinced that the best data security software has to be easy-to-use.
Get Started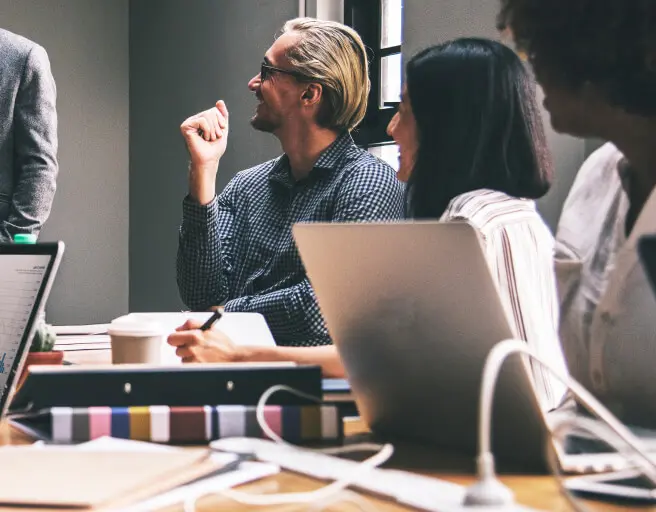 Reliable Protection
for Your Data and Full Compliance
Wide range of supported databases & integrations with 3rd party systems
DataSunrise is an Advanced Technology Partner Certified on Security Competency in Data Protection and Encryption
Learn More
Subscribe for Newsletter
Keep your data safe with DataSunrise.