Discover Active Application Security for Salesforce
Universal application security with DataSunrise Data Auditing is available for Salesforce. See everything about the user's activity and analyze it for better protection. High available and auto- scalable security for your Salesforce application.
3 Key Points to Protect Your Salesforce
Compliance by Default
DataSunrise helps your business to create compliance reports for government and industry regulations and to achieve compliance with GDPR, SOX, PCI DSS, and HIPAA. DataSunrise's centralized management of applications and automated compliance engine will always help maintain security standards in your Salesforce application.
Keep Your Data Safe at All Times
Discover a detailed understanding and analytics of application processes with DataSunrise. Data-centric security software protects corporate application data from external and insider threats.
Meeting Security Needs
With DataSunrise solutions, existing architecture system applications remain unchanged. Non-intrusive deployment and continuous monitoring enable you to work as usual and audit your Salesforce data.
24/7 DataSunrise Protection of the Application
Automatic deployment of DataSunrise
Quick and uninterrupted operation of DataSunrise
Common storage for audited data for all DataSunrise instances
All available DataSunrise instances are monitored and configured from a single console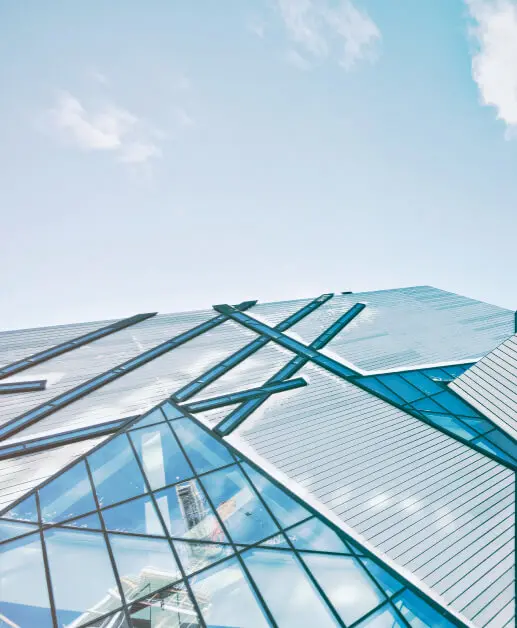 DataSunrise Architecture for Salesforce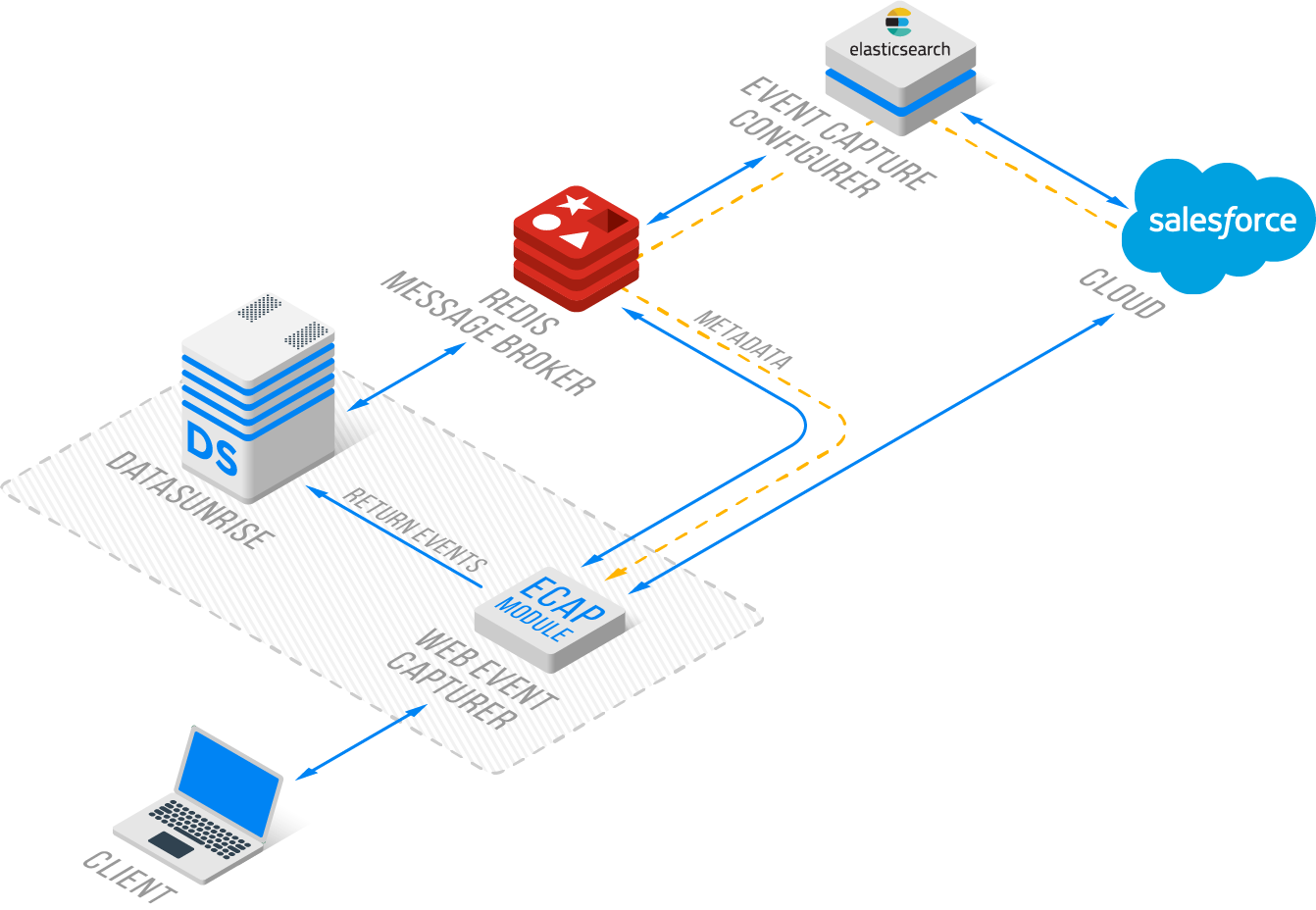 Fill out the form to download the DataSunrise Salesforce Guide
Want to Know More?
Our experts will be glad to answer your questions.
Contact Us