DataSunrise Data & Database Security
Data-Centric High-Performance Security Software for Real-Time Database Protection and Compliance
Heterogeneous Database Firewall and Database Activity Monitoring, Database Auditing and Data Masking
Our Mission
DataSunrise Software protects the data & databases in real-time
DataSunrise Data and Database Security is a cross-platform, high-performance software solution for databases and data real-time protection in heterogeneous environments. DataSunrise automates the compliance and applies security policies. DataSunrise powerful data-centric security software protects the corporate databases from external and insider threats including SQL injections and unauthorized access attempts. DataSunrise Dynamic Data Masking obfuscates and masks the entire or partial sensitive data set returned from the data store.
Key Features
Data-Centric Audit & Protection
DataSunrise database activity monitoring capabilities enable the real-time tracking of all user actions and changes made to database. While the database auditing is used mostly for data breaches investigation, the continuous monitoring of activities helps detecting the attempts of access rights abuse and preventing the data breach preparations in advance.
DataSunrise utilizes the intelligent self learning algorithms with behavioral analysis to speed up the database firewall deployment process. DataSunrise analyzes the typical user and application behavior and creates a "White List" of SQL queries considered as safe ones by default.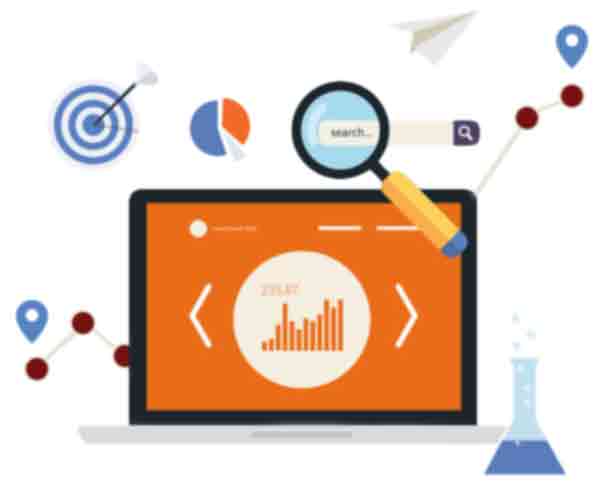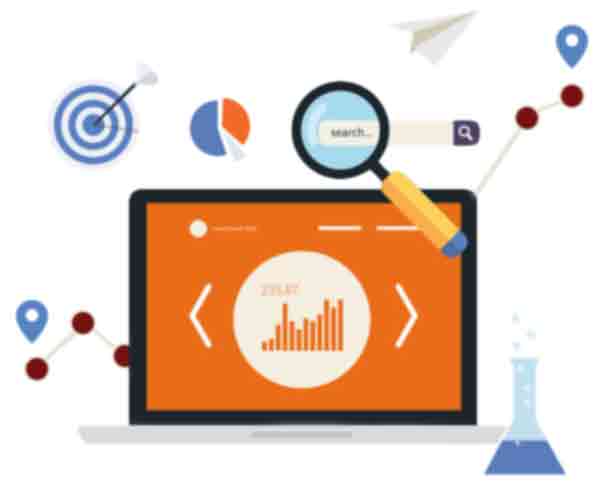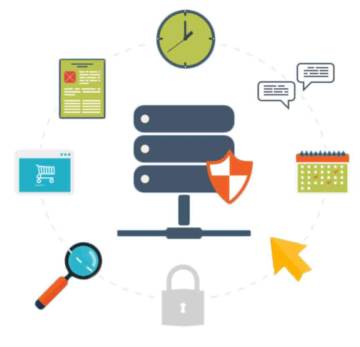 Data Protection and DB Firewall
DataSunrise Data Protection module is the primary tool defending the corporate databases against harmful and hostile actions and be in compliance.
Armed with continuous traffic monitoring and advanced SQL analysis algorithms, DataSunrise detects the SQL injections and unauthorized access attempts on-the-fly in the real-time. When DataSunrise database firewall reveals any security policy violation, it blocks any malicious SQL query immediately and notifies administrators via available methods such as SMTP or SNMP.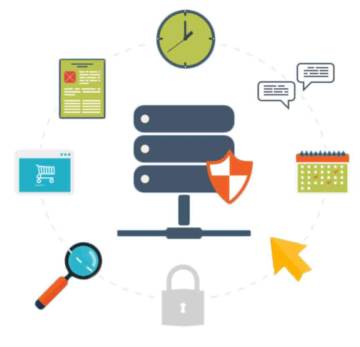 Data Masking
DataSunrise prevents sensitive data exposure with its Dynamic Data Masking capabilities.
DataSunrise Data Masking secures the business-critical information by hiding the data from the entire database, or just selected tables, or columns from any unwanted user. DataSunrise masks the data by replacing the actual database entries with randomly generated or user predefined values.
The security policy specified entries are masked on-the-fly in the real-time, before the data is extracted from database in order to avoid a potential data leakage and stay in compliance.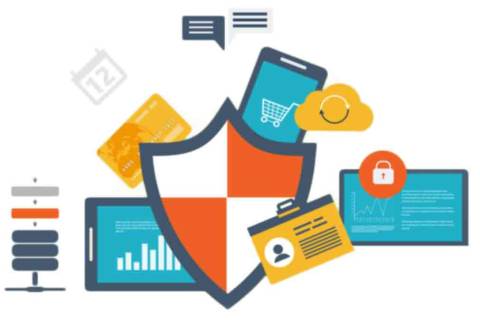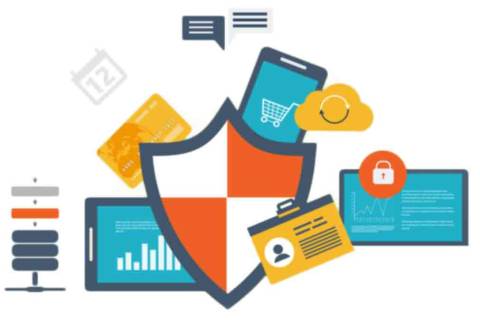 Overview
DataSunrise is easy to use and deploy. It runs independently of any applications and doesn't add any additional load on the protected database itself.
In many cases the bad guys are gaining access to sensitive information by exploiting the software vulnerabilities or executing direct-access attack. DataSunrise is the best-suited solution to counter such types of threats. DataSunrise Database Firewall utilizes advanced algorithms to perform continuous database traffic monitoring and detect data breach attempts.
Recommended Articles
Splunk Enterprise is a platform for operational intelligence. It is used to collect and evaluate big data ...
The key trait of Microsoft SQL Server is that its main client application, SQL Server Management Studio, always requires encryption even if Encrypt connection checkbox is unchecked.
1. In order to enter Microsoft Azure portal open browser and type in the following URL into the address bar: www.portal.azure.com...