DataSunrise Database & Data Security and Compliance for Amazon Athena
DataSunrise for Amazon Athena eliminates the risk of unauthorized access, SQL injection attacks and corporate data leakage through real-time continuous database monitoring with advanced notifications about suspicious security events, granular filters to set security policies, discovery of sensitive data for its masking and storing in compliance with national and international regulations.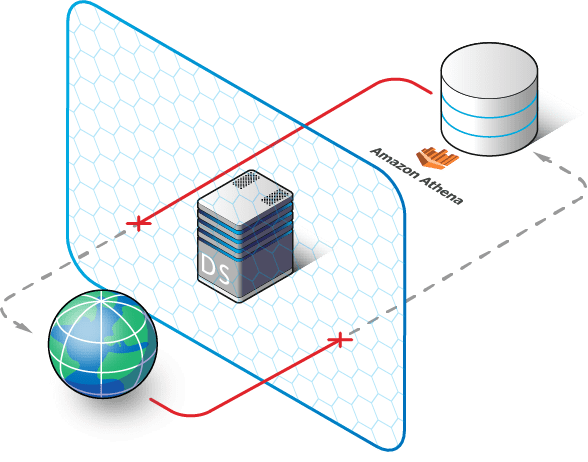 Automatic compliance report generation
Application user translation for identifying client application end users associated with database activity

Two-factor user authentication method for extra database protection
DataSunrise Web Console at a Glance
Logical web console designed to intuitively set and manage your database security and compliance policies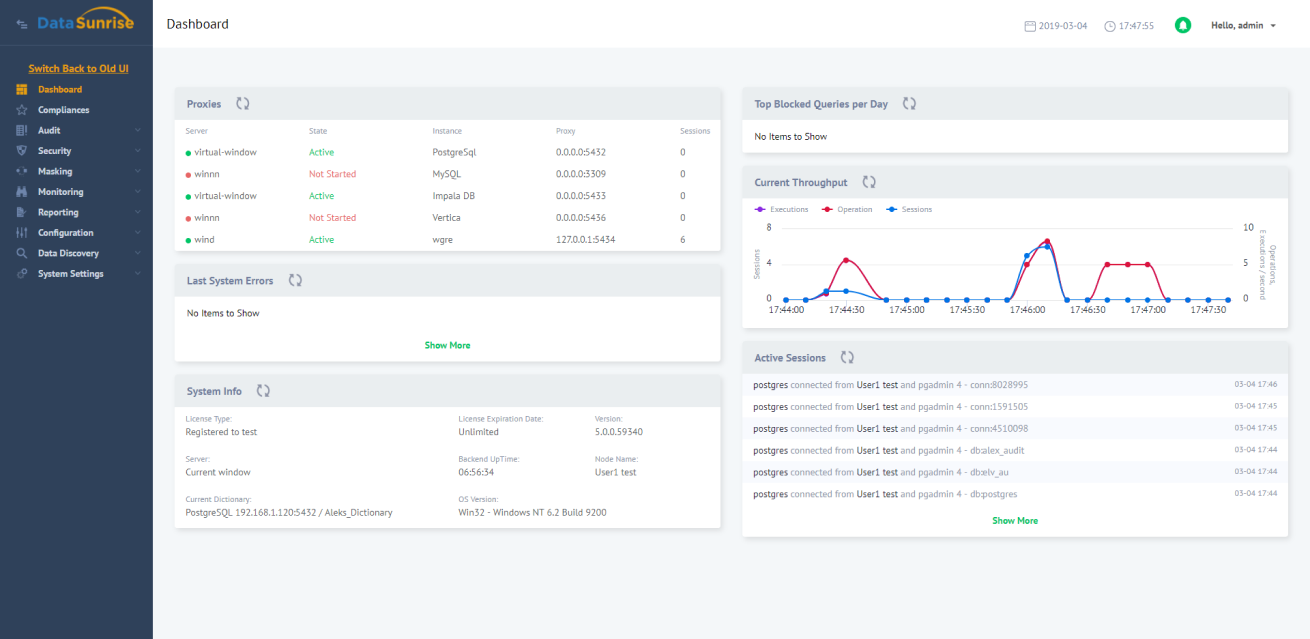 Amazon Athena Database Security Key Benefits
Customizable Traffic Filtering
Creating granular security, auditing and regulatory compliance policies with modifiable traffic filters. Ability to process queries from certain users, client applications, hosts, IP addresses, networks or sockets, etc., handle them as a single object by arranging into groups.
Regulatory Compliance Automation
Accurate sensitive data detection for implementing security, masking and audit policies in accordance with specific standards and regulations. Self-managing regulatory compliance automation tailored to adapt policies to newly added data without the need of manual intervention.

Comprehensive Database Threat Detection
Real-time access and activity control to ensure malicious database activity identification, automatic detection and instant blocking of statements containing SQL injections.
Advanced System of Notification and Reporting
Immediate warning of fraudulent or suspicious activity being captured accompanied by timely reporting on compliance with security, masking and auditing policies.
DataSunrise Supported Features for Amazon Athena
Database Activity Monitoring
DataSunrise Database Activity Monitoring enables real-time tracking of user actions and changes made to databases to ensure compliance-ready environment and increased visibility into activity across multiple data silos. DataSunrise is able to audit not only database user activity but also application users when applications (such as SAP, Salesforce, Siebel, Workday or others) are connected to the database with a single database user. The comprehensive interface and flexible rules make it easy to define monitoring policies for separate database objects.
This feature is not supported in Amazon Athena
Learn more
Database Activity Monitoring

Database Security

Dynamic Masking

Static Masking

Data Discovery

Authentication Proxy

Kerberos Authentication

Sniffer

Sniffing of Encrypted Traffic
Latest Product and Industry Insights
DataSunrise Technology Partners
DataSunrise partners with trusted enterprises to provide customers with leading-edge security technologies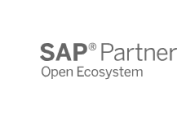 Let's have a conversation
Please fill out the form below, and we will get back to you. Or just send us an email.
Find your Unique Solution