DataSunrise for Healthcare
DataSunrise provides automated data and database security according to international regulatory requirements and ensures full protective means for your health data.
Learn About Solutions in the Cloud or on-Premises
Be in Compliance with Industry Regulations
Manage sensitive data across different platforms and apply security rules for detected columns with high-risk healthcare data
Our mission is to secure your data in the cloud or on-prem and address emerging cybersecurity challenges in the modern economy
DataSunrise Solutions to Protect Personal Health Information and Electronic Health Information
Why Use DataSunrise?
DataSunrise Database Security Software is easy to install and manage.
A complete step-by-step user guide Is available for the product users.
Tell us about your security needs
Our experts will be glad to answer your questions.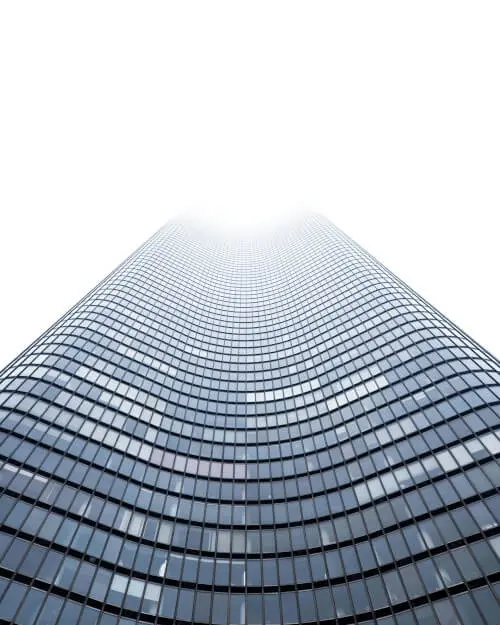 General information:
Sales:
Customer Service and Technical Support:
Partnership and Alliance Inquiries:
Want to Know More?
Our experts will be glad to answer your questions.
Contact Us