Discover Active Database Security and Compliance for Google Cloud Platform
Universal database security with Data Auditing, Data Masking, Data Discovery, Vulnerability Assessment and Compliance automation is available for Google Cloud Platform. High available and auto scalable security for your GCP.
Learn About Solutions in the Cloud or on-Premises
3 Key Points to Protect Your Google Cloud Platform
Compliance by Default
DataSunrise helps your business to create compliance reports for government and industry regulations and to achieve compliance with GDPR, SOX, PCI DSS, and HIPAA. DataSunrise's centralized management of database security policies, continuous database monitoring and automated compliance engine will always help maintain security standards in your Google Cloud.
Keep Your Data Safe at All Times
Discover real time protection, a detailed understanding and analytics of cloud processes with DataSunrise. Data-centric security software protects corporate databases from external and insider threats, SQL injections and unauthorized access attempts. DataSunrise secures your data and RDS by leveraging the agility, breadth of services, and pace of innovation that Google Cloud Platform provides.
Meeting Security Needs
With DataSunrise solutions, an existing architecture system, databases or applications remain unchanged.You can work as usual by adding best practices for protecting databases on GCP: non-intrusive deployment, continuous monitoring, dynamic or static masking, real-time threat alerts, multi-factor authentication, behavioral analysis, blocking of DDOS and brute-force attempts.
24/7 DataSunrise Protection in the Cloud
High availability, autoscaling and failover for Google Cloud
Common storage for audited data for all DataSunrise instances
All available DataSunrise instances monitored and configured from a single console
All data and audit trails under your control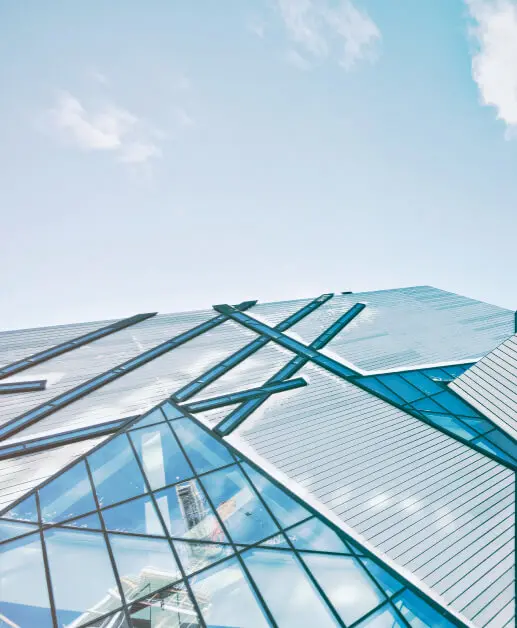 Google Cloud Platform manages the security OF the cloud while
You are responsible for managing security IN the cloud
Schedule a Demo
DataSunrise Architecture on Google Cloud
DataSunrise Secures All of Google Cloud Platform Database Engines
Want to Know More?
Our experts will be glad to answer your questions.
Contact Us