No duplicating of source database required
No additional amount of storage space required
No database or application modifications required
Full Control Over Access to Your Data.
Try Data Masking Solution by DataSunrise
Download Free
Protecting sensitive information if you need to give access to the database to some third-party users while keeping its sensitive contents unexposed. With Dynamic Data Masking, users can work with your live database without gaining access to sensitive data it contains.
In application development and testing
For analytics and statistics
For outsourcing and off-shoring projects
High Performance Dynamic Data Masking
Protects sensitive data by obfuscating and encrypting the query results on-the-fly
Supports a large number of relational databases both on-prem and in clouds
An instrument to limit exposure of sensitive data both to regular users and database administrators
Dynamic obfuscation of sensitive data in the database responses
Flexible masking policies and multiple data masking algorithms
Non-intrusive deployments with DataSunrise Security Proxy
Dynamic data masking filtered by database users, OS users, application users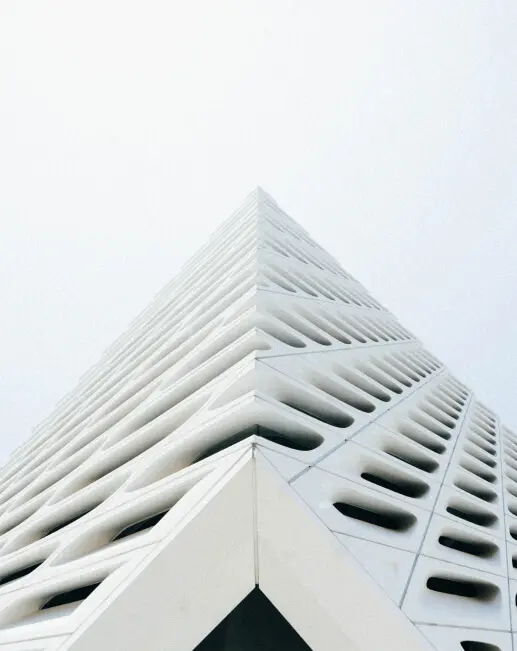 Be in Compliance
With the main
government regulations
Download
Supported Databases and Platforms:
SQL and NoSQL, in the Cloud and on-Premises
Want to Know More?
Our experts will be glad to answer your questions.
Contact Us