DataSunrise Activity Monitoring
A powerful software purpose-built for monitoring user behavior and achieving complete visibility of transactions and activity across multiple data silos. Comprehensive interface and flexible rules make it easy to define monitoring policies for separate database objects.
High-speed data processing
Download free 30 days Trial
DataSunrise Activity Monitoring does:
Collects extensive information on activity of database users and client applications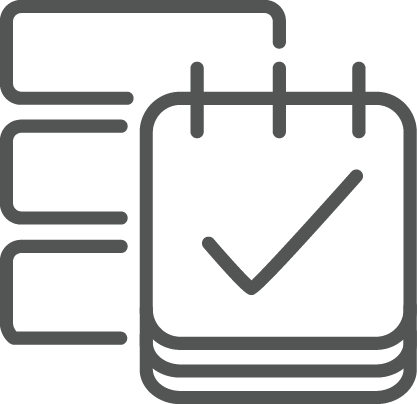 Utilizes self-learning algorithms to create a white list of queries acceptable in the given database environment
Exports audit results to external SIEM systems with Syslog messages
Helps to achieve compliance with government regulations and industry standards
Features:
Real-time alerting about suspicious activity
Configure alerting via Email and instant messengers to send immediate notifications to administrator or security officer.
Advanced logging
DataSunrise captures SQL queries, statements, and parameters (for parameterized queries). You get a detailed picture of user activity.
SIEM integration
DataSunrise supports Syslog. This enables seamless integration with Security Information and Event anagement (SIEM) solutions.
Integration with a SIEM provides visual reports and in-depth analysis of user behavior.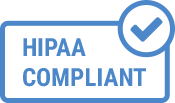 Creating compliance reports for government and industry regulators
DataSunrise helps to achieve and maintain compliance with data security regulations and standards such as SOX, HIPAA and PCI DSS.
Database activity monitoring
Flexibility
– Configuring monitoring of user access both to the complete database and to its separate objects only.
– Advanced database traffic filters enable to track incoming queries issued by certain users, from certain IP addresses and the ones which include certain SQL statements.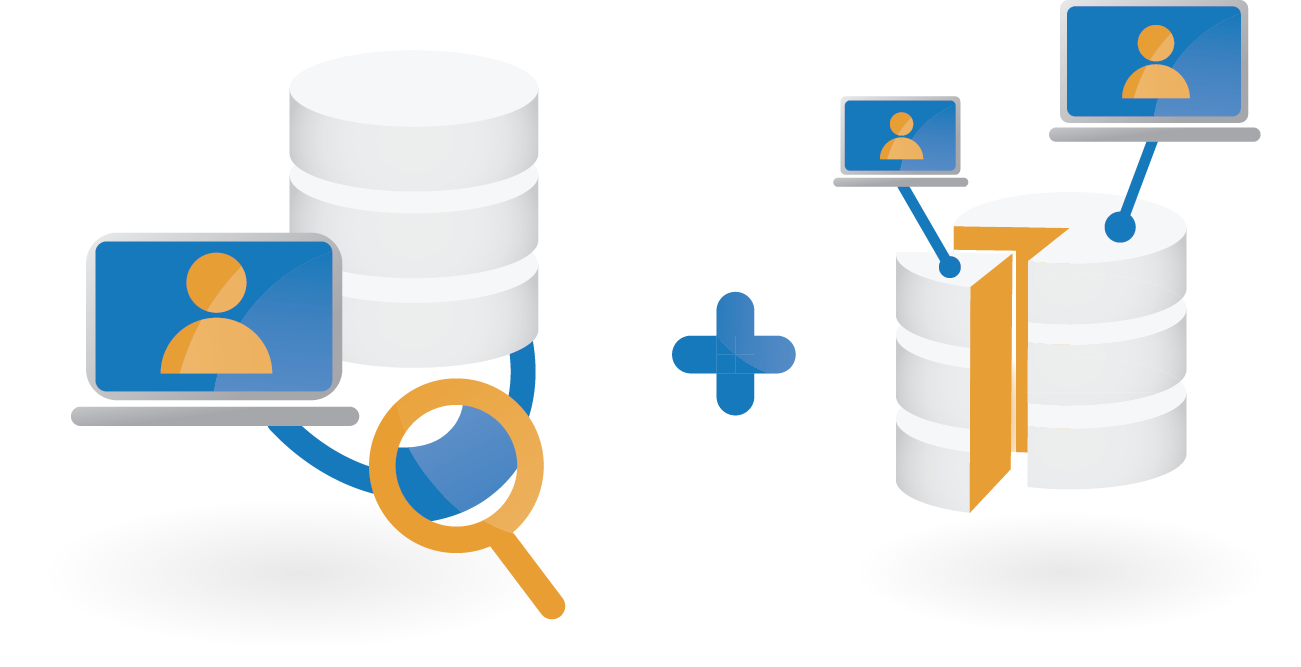 Real-time notifications on suspicious activity
DataSunrise enables to send notifications to database administrators and security officers via Email and various instant messengers
Stealth monitoring
DataSunrise can be configured to receive database traffic copy from a SPAN port of a network switch to perform non-intrusive auditing.
Passive Mode Auditing through SPAN port produces no impact on database performance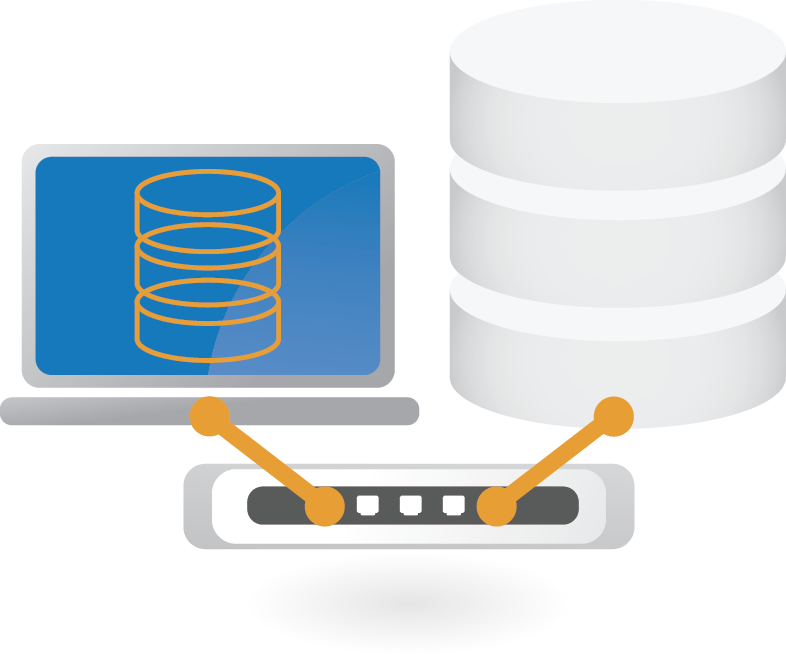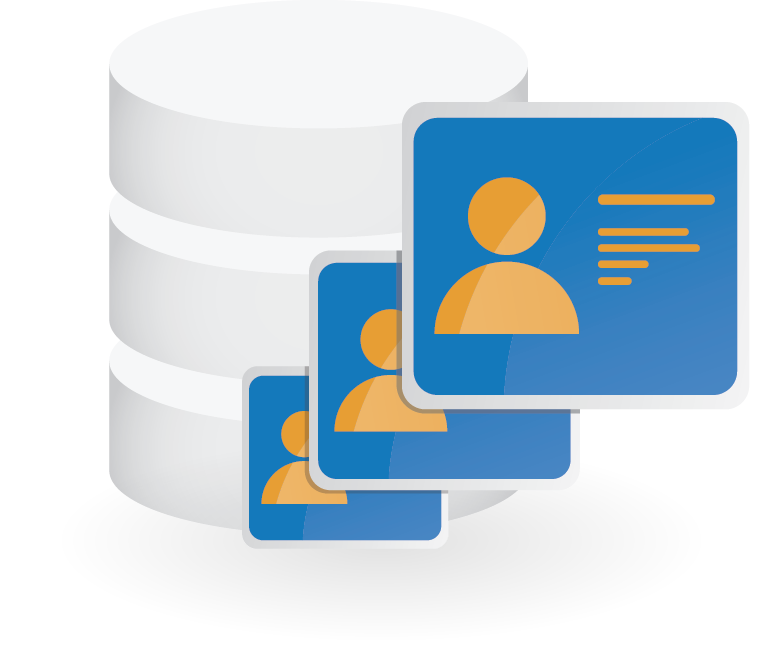 Learning Mode
DataSunrise automatically collects information about users, applications, common queries and objects such as tables and columns and creates a white list of acceptable queries.
Contact us to get free trial: