Two-factor authentication
DataSunrise Web Console at a Glance
Logical web console designed to intuitively set and manage your database security and compliance policies
Download Free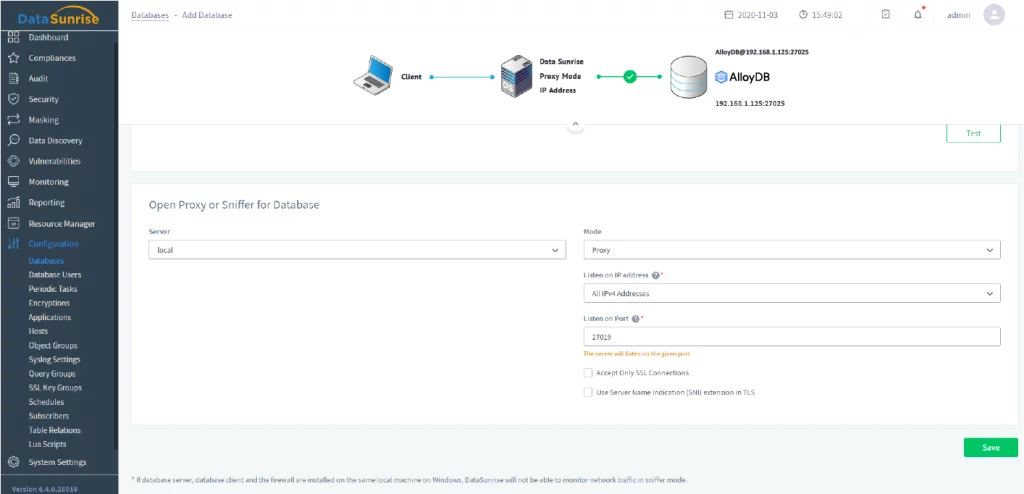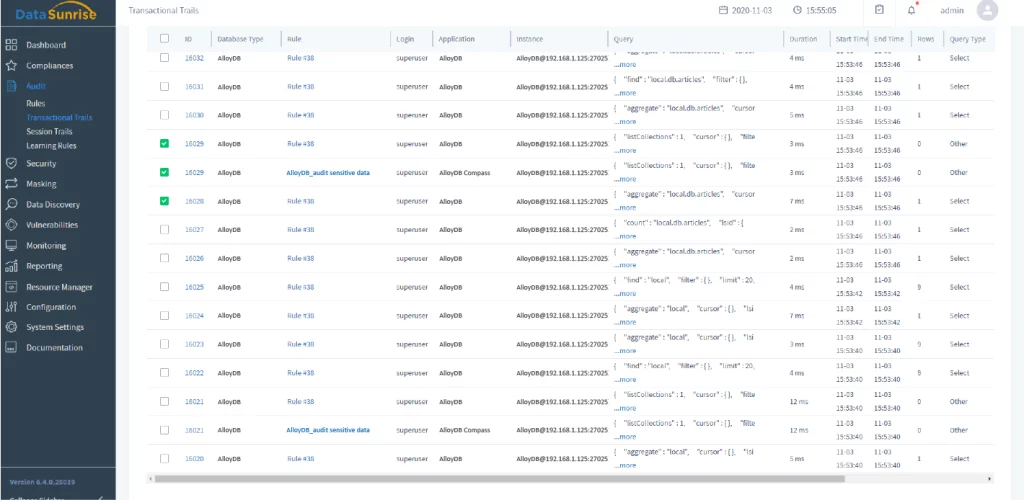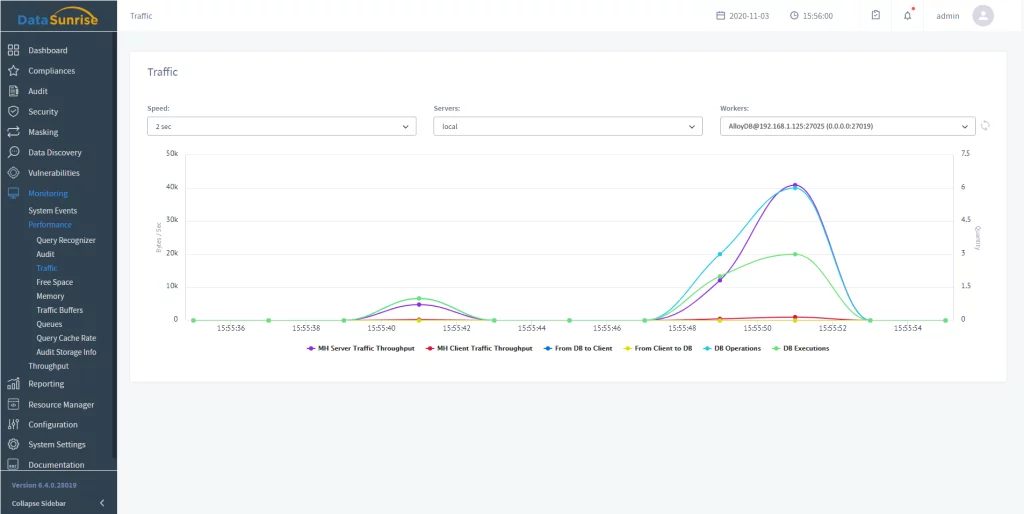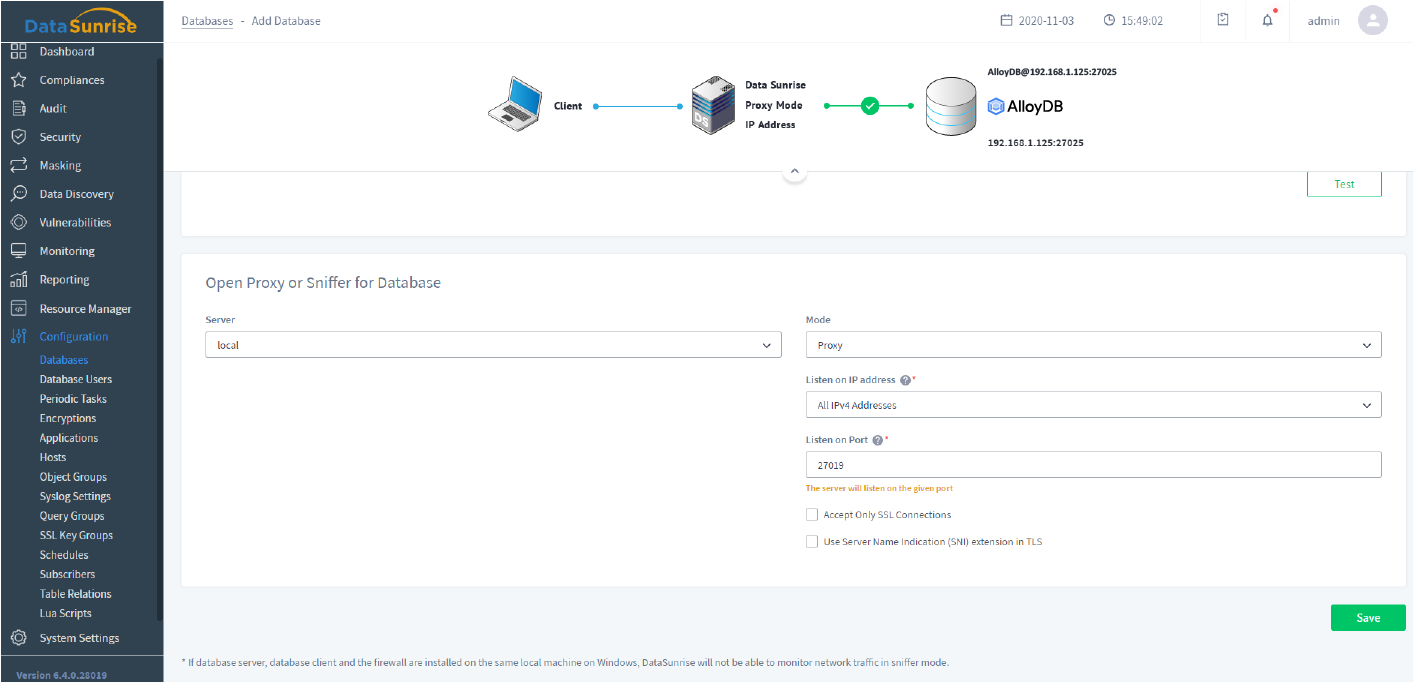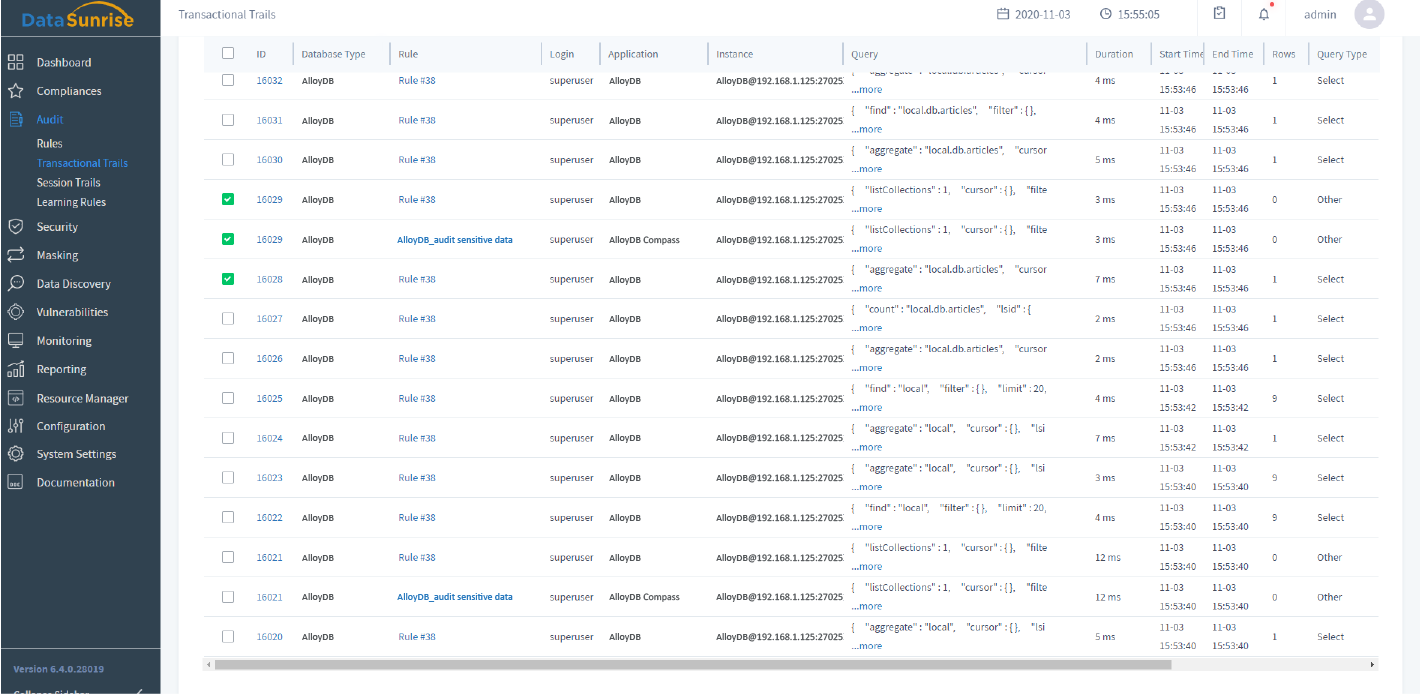 DataSunrise Supported Features for AlloyDB
Activity Monitoring
Database Firewall
Data Masking
Database Regulatory Compliance
Sensitive Data Discovery
Sniffer
Database Audit Trail
Authentication Proxy
Activity Monitoring
Monitors of all user actions made to a database in real time
Helps to detect access rights abuse attempts
Prevents data breach preparations in advance
Start Using Now
Native Audit Trails
This features enables you to get auditing results collected by AlloyDB native audit tools. It can be used on AlloyDB database because DataSunrise doesn't support sniffing on RDS database
Customizable Traffic Filtering
Creating granular security, audit, and compliance policies with modifiable traffic filters. Handle queries from certain users, client applications, hosts, and IP addresses as a single object, grouping them together.
Regulatory Compliance Automation
Accurately discover sensitive data to enforce security, masking, and auditing policies to meet certain compliance standards. Self-managing regulatory compliance automation requires no manual intervention.
Comprehensive Threat Detection
Real-time access and activity control to ensure malicious database activity identification, automatic detection and instant blocking of statements containing SQL injections.
Additional Authentication Methods
DataSunrise provides a secure authentication service for computer networks and supports Kerberos and LDAP authentication. All major operating systems, including Microsoft Windows, Linux, Apple OS X and Free BSD, support Kerberos protocol and LDAP.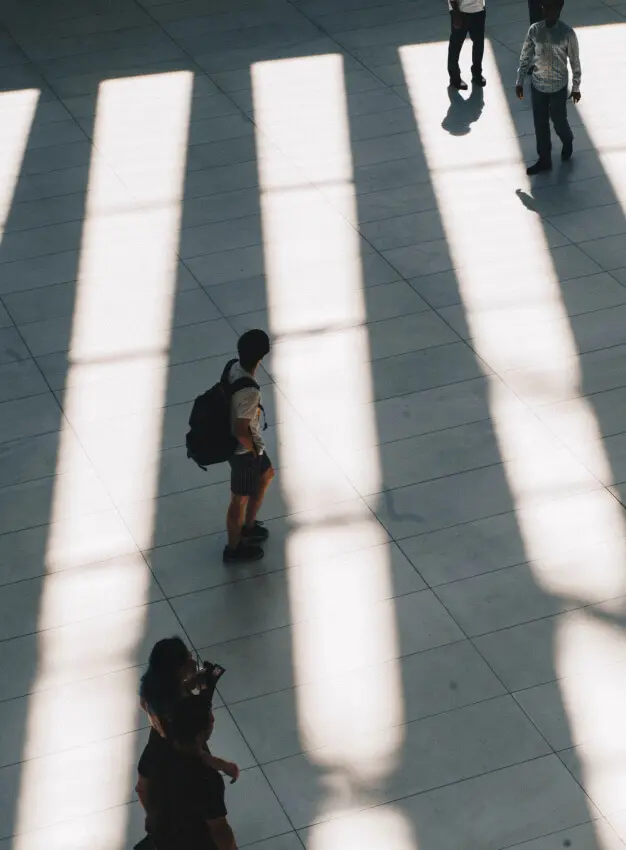 Find Your Unique Solution
1. Select Product Type
2. Select Supported Databases
Activity Monitoring
Database Firewall
Data Masking
Perfomance Monitoring
Sensitive Data Discovery
1. Select Product Type
2. Select Supported Databases
View Tech Info
Want to Know More?
Our experts will be glad to answer your questions.
Contact Us