DataSunrise Security is supporting people and businesses affected by the outbreak of COVID-19
The world is facing a danger with COVID-19. When the current situation with COVID-19 continues to evolve we are all facing unprecedented challenges.
DataSunrise is reassuring you that as a company, we are doing everything to provide you the product and support you require and expect.
Above all else we want you all to stay safe and healthy. We encourage you to stay connected, and if you have any questions please reach out. DataSunrise is here to help.
Business Continuity Plan
DataSunrise cares deeply about customers. DataSunrise Support is 24/7 ready to help you.
How DataSunrise helps during the pandemic impact
DataSunrise has a special offer in order to help organizations cope with these new and unexpected developments
1.DataSunrise offers 90 days free license and support as a short term relief during the COVID-19 outbreak to Hospitals and Health Care organizations fighting with pandemic
2. DataSunrise also extended DataSunrise's trial period with support for every other organization impacted by COVID-19 to 45 days.
3. DataSunrise Subject Matter expertise and advanced training on how to secure databases during the pandemic.
If you are a customer on AWS you can leverage DataSunrise Quick Start to automatically deploy DataSunrise on AWS in about 20 minutes, or use our CloudFormation template.
Please reach out by signing up for this special offer or email at

[email protected]
Stay Safe and Healthy! Together, we will get through this.
If you have any additional questions please
Contact us
Next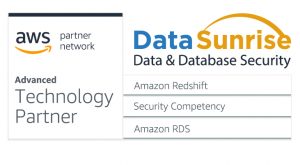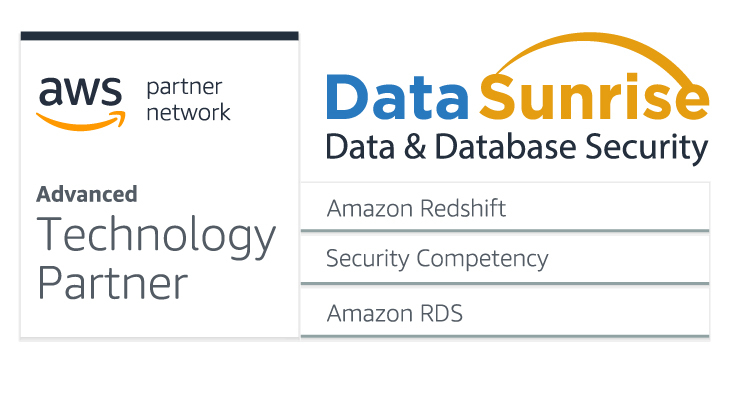 DataSunrise Achieves Amazon RDS Ready Designation
Learn More
Need Our Support Team Help?
Our experts will be glad to answer your questions.