Learn more about your database structure and relations using Table Relations feature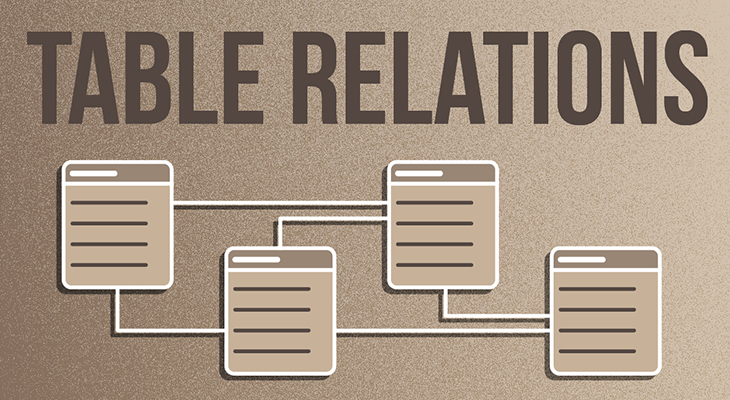 Learning information about your database structure can be a very challenging and monotonous task. Without proper tools the learning can add an extremely high load on your team of analysts, DBAs and others who needs the knowledge of database. Structure awareness can assist to identify the weak spots and tables which require strict monitoring and protection.
DataSunrise Security Suite introduces the Automatic Table Relations Discovery capabilities. While executed in run time it can discover the relations between tables based on observed DDL queries and even create the diagrams using collected information. Table Relations Discovery supports other use cases. For example, it can be used to remind you to mask the columns identified as related in order to ensure that no sensitive data can be accessed by an unauthorized user. The unauthorized access can be prevented when unwanted database visitor goes to explore data in other tables knowing table relations after unsuccessful data access to the initial table.
Download free 30 days Trial