Sensitive Data Discovery to Detect and Manage Confidential Data
A significant amount of data leaks happen as a result of the irresponsible attitude of company employees to sensitive data storage. Leaking high-risk data can damage your company's reputation and lead to significant financial losses. Apart from that, clients whose personal data has been compromised may press charges against the company to protect their rights established by federal data privacy laws and regulators, such as HIPAA, GDPR, PCI-DSS, SOX, KVKK, CCPA, and more. To mitigate those risks, DataSunrise provides a Sensitive Data Discovery feature. It is designed to simplify the process of detecting and managing sensitive data.
What kind of sensitive data can I discover?
Name and contact information: names, phone number, email address, date of birth;
Personally Identifiable Information: social security number (SSN), driver's license number, passport number, credit history, criminal history;
Financial data: credit and debit card numbers, bank account numbers, magnetic stripe data, personal identification numbers (PINS), security codes, access codes, passwords;
Health and insurance account information: health status and history, medical treatment history, diagnoses, health insurance account information, Medicare and Medicaid data;
Employment information: salary, service fees, background check information.
Sensitive data detection and protection with DataSunrise
The search technique is based on detecting matches with a sequence of characters and wildcards that define a search pattern. The search is performed by the column name patterns and preset regular expression patterns for column contents.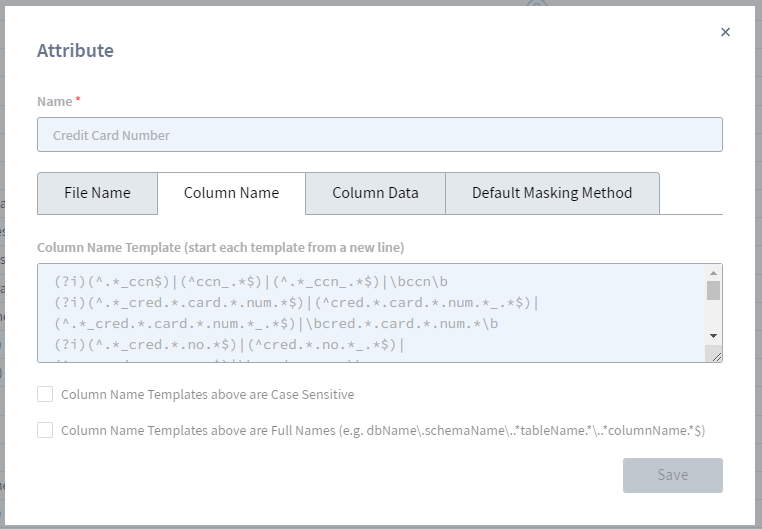 DataSunrise contains preset patterns for searching various data types (phone, credit card, SSN, email, URL, IP addresses, PIN codes, addresses, names, surnames, medical information, date, and number ranges). Search filters are highly scalable. You can create a new filter and add required templates or data formats with the help of wildcard characters, as well as you can edit existing attributes to search for specific data types.
Specify the following to find sensitive data and apply rules for it
Specify the location, if you need to find sensitive data in a certain database, column, or table. Otherwise, DataSunrise will perform the search across all available database elements;
Select the data types you want to search;
After you get the results of the search, select required columns with sensitive information and create a masking, audit, or security rule for these columns. With the help of security and masking rules, you can make these columns available only for users of a certain department. Set an audit rule with notifications turned on to be aware when someone requests certain data. It also can be used to notify when unauthorized users try to get confidential information from the columns.
Next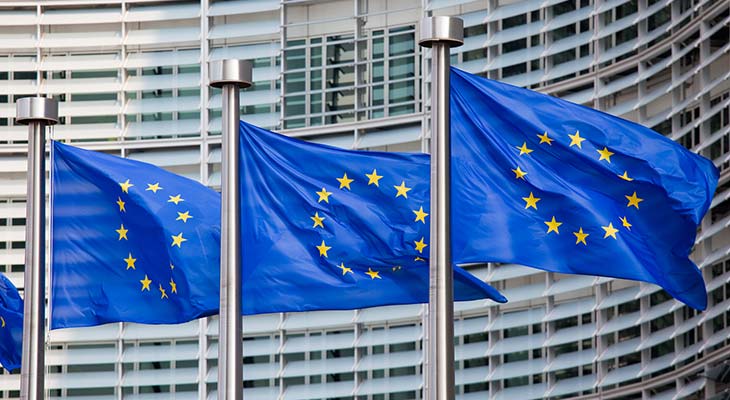 EU Legislation Will Make You Pay More with GDPR. If Data Is Not Protected Properly
Learn More
Need Our Support Team Help?
Our experts will be glad to answer your questions.