DataSunrise, Inc. Achieves AWS Outposts Ready designation
We are happy to announce today that DataSunrise has achieved the AWS Outposts Ready designation, part of the Amazon Web Services (AWS) Service Ready Program. This designation recognizes that DataSunrise Database Security has demonstrated successful integration with AWS Outposts deployments. AWS Outposts is a fully managed service that extends AWS infrastructure, AWS services, APIs, and tools to virtually any datacenter, co-location space, or on-premises facility for a truly consistent hybrid experience.
Achieving the AWS Outposts Ready designation differentiates DataSunrise as an AWS Advanced Technology Partner with AWS Security Competency status that has a product fully tested on AWS Outposts. AWS Outposts Ready products are generally available and supported for AWS customers, with clear deployment documentation for AWS Outposts. DataSunrise product integrated with AWS Outposts is generally available and fully supported for AWS customers. Customers can now benefit from hybrid experience.
"We know the importance of helping customers and organizations more easily identify potential security risks in order to take action", said Joshua Burgin, General Manager, AWS Outposts, Amazon Web Services, Inc. "With DataSunrise Database Security available to customers on AWS Outposts, we are able to provide a comprehensive view of (a customer's) security posture on their infrastructure, on AWS Outposts, and in AWS Regions both on premises and in the cloud for a truly consistent hybrid experience.
To support the seamless integration and deployment of AWS Outposts ready solutions, AWS established the AWS Outposts Ready Program to help customers identify products integrated with AWS Outposts and spend less time evaluating new tools, and more time scaling their use of products that are integrated with AWS Outpost deployments. With its comprehensive database threat detection, regulatory compliance automation and advanced system of notifications and reporting, DataSunrise helps protecting valuable and sensitive data and offers customers homogeneous database security experience in heterogeneous databases environments.
DataSunrise, Inc. is an AWS Advanced Technology Partner. DataSunrise is an innovative security software company. DataSunrise software protects databases against external and internal threats, providing with real-time sql traffic and event monitoring, auditing and database activity monitoring, dynamic/static data masking, vulnerability assessment, discovery, database security proxy and compliance automation. DataSunrise helps customers add an additional layer of security to Amazon RDS database engines, Amazon Redshift, Amazon S3, Amazon Aurora, Amazon DynamoDB, Amazon Athena among other databases.
Next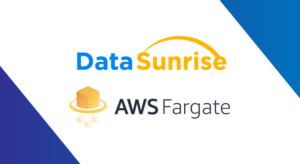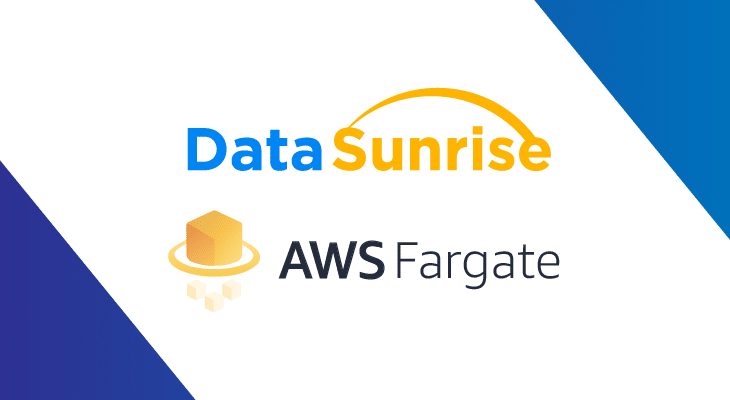 Introducing DataSunrise AWS ECS Fargate
Learn More
Need Our Support Team Help?
Our experts will be glad to answer your questions.