Get to know your database users better with new DataSunrise User Behavior analysis
AI and Data Science have become one of the most demanded technologies, and Cybersecurity is no exception. DataSunrise introduces a suspicious activity monitoring- security solution based on data science. You can gather more insights about database activity and detect its behavior anomaly with the new User Behavior analysis.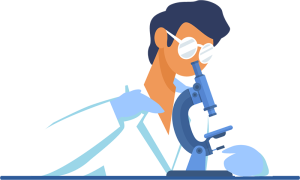 Implemented as a new Periodic Task type, new DataSunrise User Behavior analysis analyzes first the data from your Audit Database that is used as a training dataset for the state-of-art anomaly detection mechanism. Any other subsequent executions of this task will return you a list of entries from audited data storage. Those entries were considered suspicious by DataSunrise. Your security team could check each one of them and take necessary actions, whether it is a false alert or early signs of a potential attack on your database which was spotted by the trained model.
For example, a user has always connected to a corporate database at a certain time and from a certain IP, but now this is not the case.
User Behavior provides with notices and alerts on suspicious activity based on the Audit Database content analysis. Stay tuned for future enhancements of DataSunrise User Behavior analysis!
Next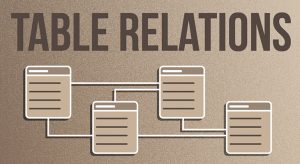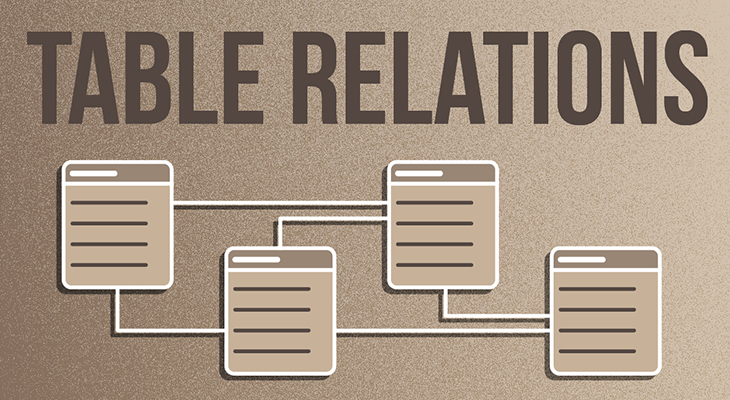 Learn More About Your Database Structure And Table Relations
Learn More
Need Our Support Team Help?
Our experts will be glad to answer your questions.