DataSunrise, Inc. Achieves AWS Microsoft Workloads Competency Status
Seattle, WA, July 11, 2019 – DataSunrise, Inc, Database and Data Security, Auditing and Compliance company, is pleased to announce today that it has achieved Amazon Web Services (AWS) Microsoft Workloads Competency status. This designation recognizes that DataSunrise provides proven technology and deep expertise in helping customers with Microsoft Workloads migration assessment, post-migration operational optimization, securing their data and enforcing compliance.
Achieving the AWS Microsoft Workloads Competency differentiates DataSunrise Database Security as an Advanced AWS Partner Network (APN) Technology Partner that provides specialized demonstrated technical proficiency and proven customer success with specific focus on workloads based on Data, Analytics, and Machine Learning category for technologies that prepare, transform, analyze, and govern Microsoft SQL Server data for the purpose of data analytics and machine learning on AWS.
To receive the designation, APN Advanced Technology Partners must possess deep AWS expertise and deliver solutions seamlessly on AWS.
DataSunrise as AWS Advanced Technology Partner is dedicated to helping companies securing their most important assets – their data and databases in the cloud by leveraging the agility, breadth of services, and pace of innovation that AWS provides. DataSunrise offers homogeneous database security experience in heterogeneous databases environments. And ultimate database security is no longer optional with DataSunrise Security.
AWS is enabling scalable, flexible, and cost-effective solutions from startups to global enterprises. To support the seamless integration and deployment of these solutions, AWS established the AWS Competency Program to help customers identify Technology APN Partners with deep industry experience and expertise.
About DataSunrise, Inc. – DataSunrise is an Advanced AWS Technology Partner. DataSunrise is an innovative security software company. DataSunrise software protects databases against external and internal threats, providing with real-time sql traffic and event monitoring, auditing and database activity monitoring, dynamic/static data masking, database proxy and compliance automation. DataSunrise secures all RDS database engines, Redshift, DynamoDB, Athena, Amazon Elasticsearch among other databases.
For more information on DataSunrise, visit https://www.datasunrise.com/
Next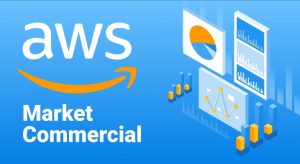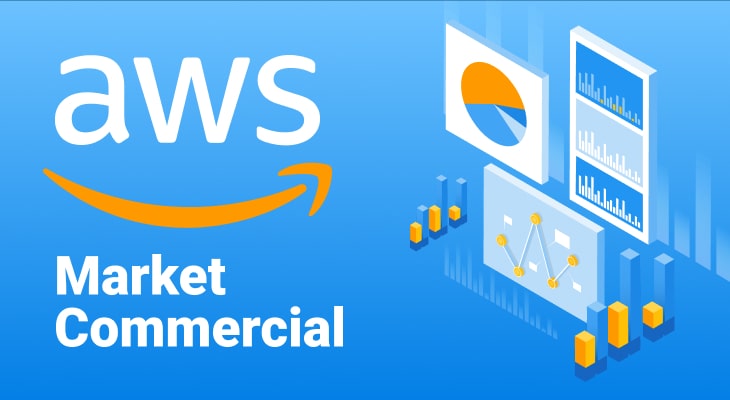 AWS Market Commercial
Learn More
Need Our Support Team Help?
Our experts will be glad to answer your questions.