DataSunrise Sensitive Data Discovery for Impala
Impala Data Discovery from DataSunrise is a special tool intended for locating sensitive data across Impala databases. This tool enables companies to have complete visibility into data they have and achieve compliance with national and international sensitive data protection regulations. Impala Data Discovery has built-in search filters using which database owners and admins can retrieve any information in their database. Moreover, the custom filters can be created as well.
Databases may be small and large, but sometimes database owners and admins don't know what kind of information their databases contain. And it's impossible to protect something you cannot see or don't know you have it. Impala Data Discovery from DataSunrise is the tool specifically designed to automate detection and managing of sensitive data in an Impala database. When we say "sensitive data" we don't only mean personally identifiable information (PII) which can be a name, home address, passport number, phone number, driver's license, etc. Sensitive data covers any information on a person that can be used to trace back to an individual within the system. Critical business data can also be sensitive data as loss or breach of this information can damage the company image, business, and reputation. That is why this information shall be protected appropriately. That is why to set the required level of data safety it's strongly recommended to pin down the location of sensitive data and determine which categories it falls into.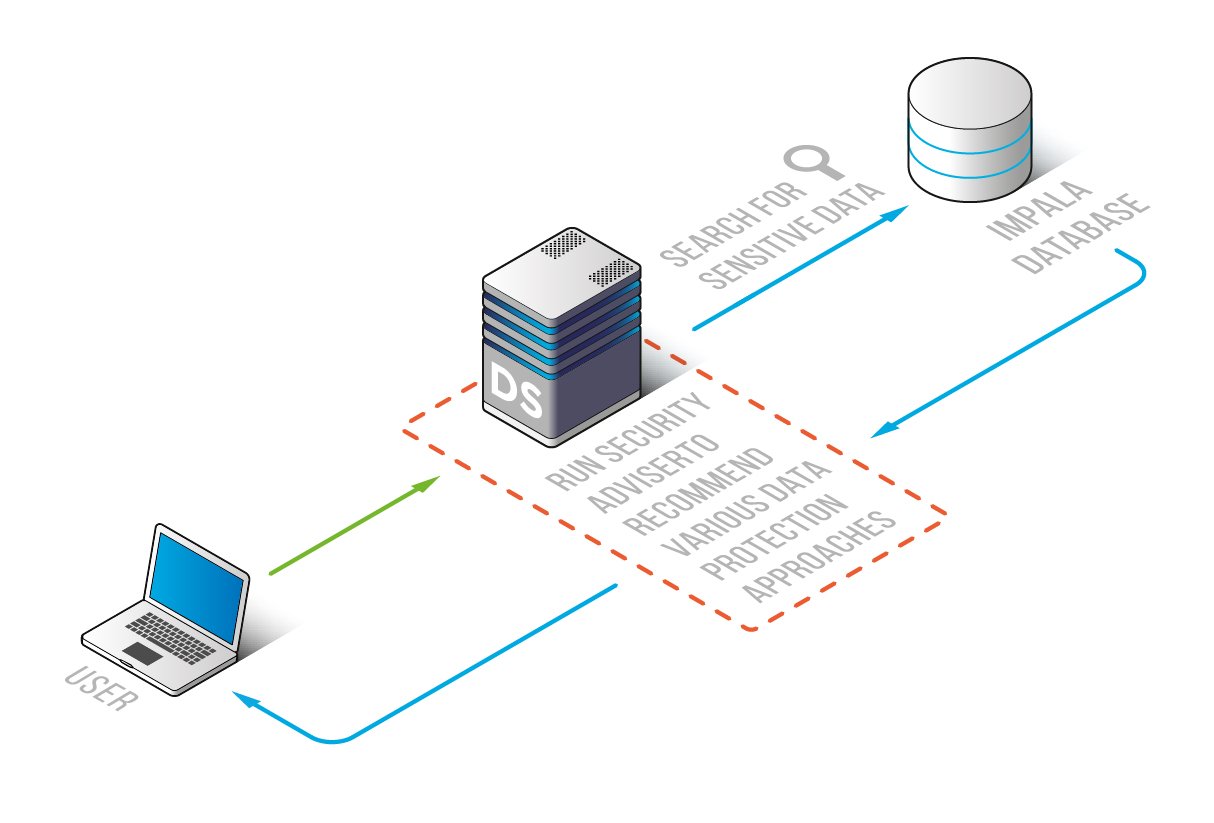 Impala Sensitive Data Discovery can find the following categories of data:
Dates
E-mail
Financial information
Geographical information
Medical information
Names
Phones
Address
Passport
Periodic Data Discovery can be adjusted too. This tool helps to discover newly added data. Time intervals at which this should happen can be defined too.
Impala Sensitive Data Discovery is a very convenient and user-friendly tool that ensures data visibility across all proprietary Impala databases within a company. Combined with the Audit, Masking and Security tool it ensures the appropriate level of database security.
1. Select Product Type
2. Select Supported Databases
View Tech Info
Want to Know More?
Our experts will be glad to answer your questions.
Contact Us