DataSunrise Sensitive Data Discovery for IBM Netezza
When it comes to sensitive data protection, its exact identification in your IBM Netezza database and easy implementation of security measures should take primacy in your priorities. DataSunrise Sensitive Data Discovery guarantees accurate location of what needs special privacy protection and allows you to ensure confidentiality via strict security rule application.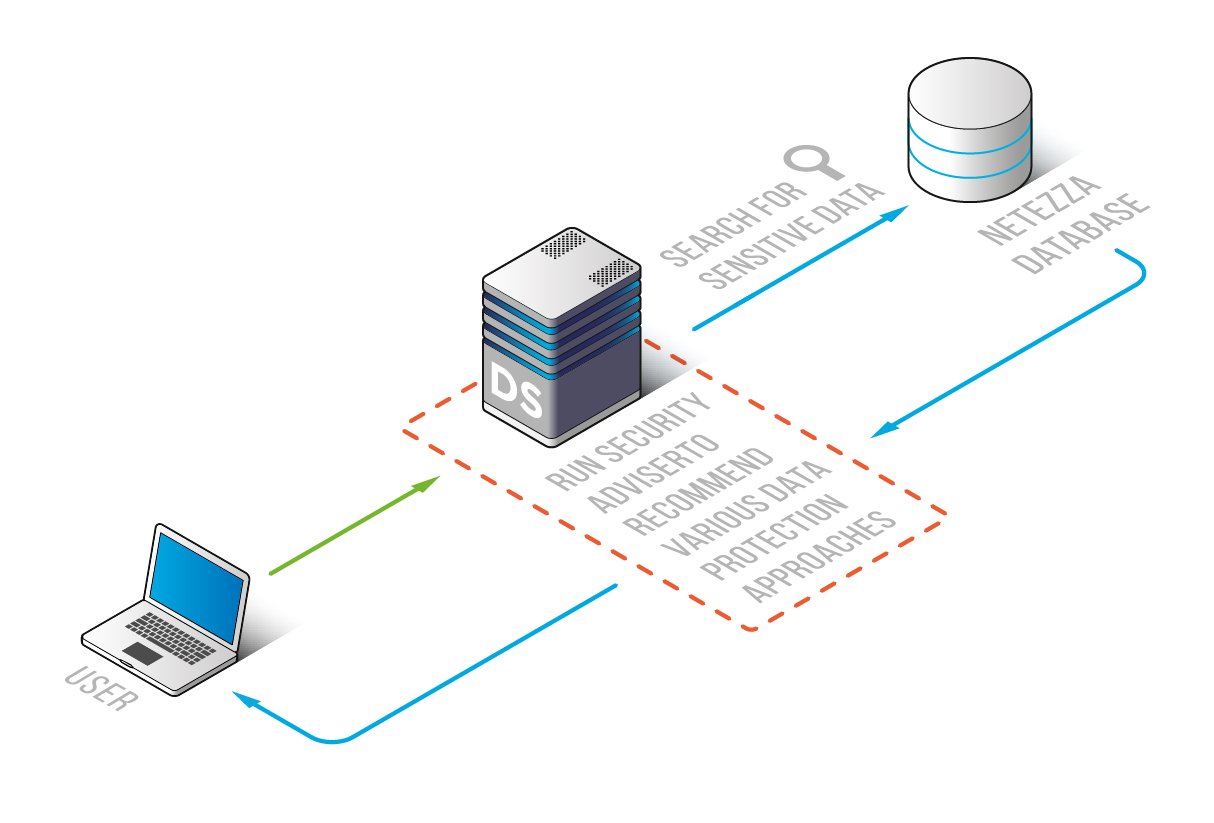 Risk of sensitive information being leaked or accidentally deleted can be avoided if necessary privacy protection measures are taken.
Appreciate DataSunrise Data Discovery for IBM Netezza, a functional component aimed at locating where your sensitive data resides and allowing it to be safely used. The first step requires identification of objects that require the most effective protection, the second step is the selection of a rule that will let you control your data.
Sensitive data search filters in IBM Netezza are based on various data types. To configure search parameters necessary attributes with templates are to be set according to which sensitive data will be located. Column types are indicated as per what kind of data is required: numbers, strings, dates. To narrow down the search a database name, schema or table are specified as well.
DataSunrise enables default filters – types of data that include but is not limited to financial, geographic, medical and personal data, email addresses, names, telephone/fax numbers, account numbers, URLs, website credentials, etc.
Columns in search results may be secured, obfuscated, masked or audited by the corresponding rule types, i.e. the Security, Audit or Masking Rule.
Let DataSunrise take care of your sensitive data.
1. Select Product Type
2. Select Supported Databases
View Tech Info
Want to Know More?
Our experts will be glad to answer your questions.
Contact Us