DataSunrise Sensitive Data Discovery for IBM DB2 Big SQL
DataSunrise's Data Discovery for IBM Big SQL enables the firewall administrator to search for sensitive data across Big SQL databases and establish protection for the database columns containing this data.
DataSunrise's Data Discovery module is based on a system of search filters or Information Types that include filters for searching for personally identified information, document and license numbers, dates, credit card numbers etc. according to existing security standards and regulations such as HIPAA, GDPR, PCI DSS, SOX, ISO27001. Along with prebuilt search filters, you can create your filters as well and base the searching on regular expressions or Lua script.
Dates
E-mail
Financial (codes, credit card numbers, PIN codes, etc.)
Geographical (names of cities, countries, ZIP codes, etc.)
Medical (search for medical records)
Names
Numbers (account numbers, certificates, license plates, etc.)
Social Security Number
Telephone/Fax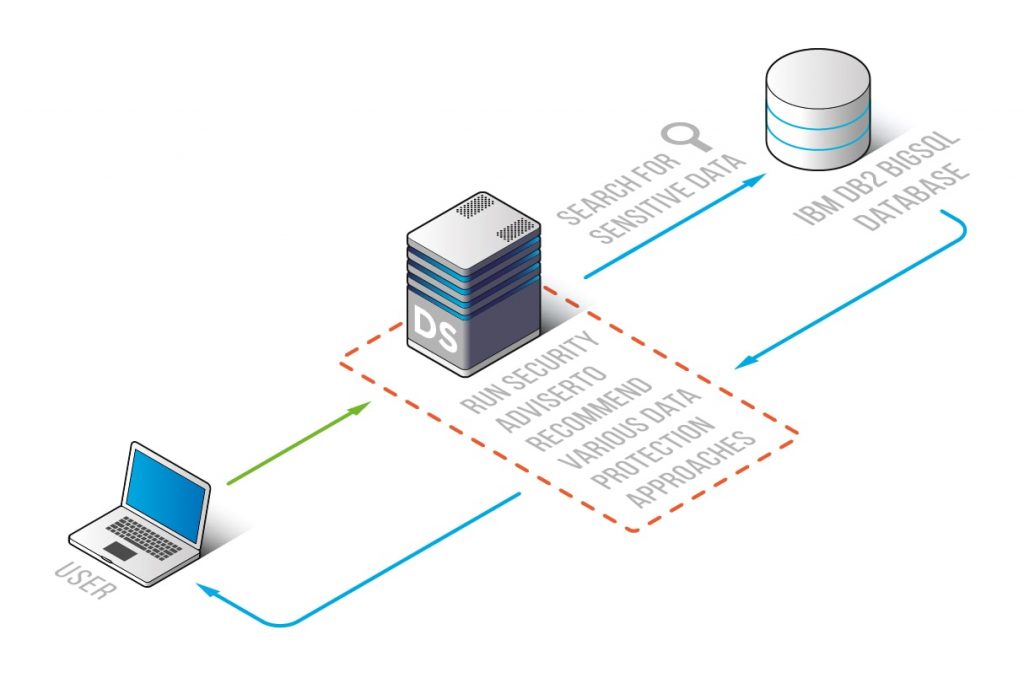 As an addition, Data Discovery includes the Periodic Data Discovery module which enables you to perform sensitive data search at predefined time periodically.
1. Select Product Type
2. Select Supported Databases
View Tech Info
Want to Know More?
Our experts will be glad to answer your questions.
Contact Us